Bethesda is blessed to have donors and supporters who believe it is our collective mission to provide opportunities for people with intellectual and developmental disabilities to live the fullest lives possible.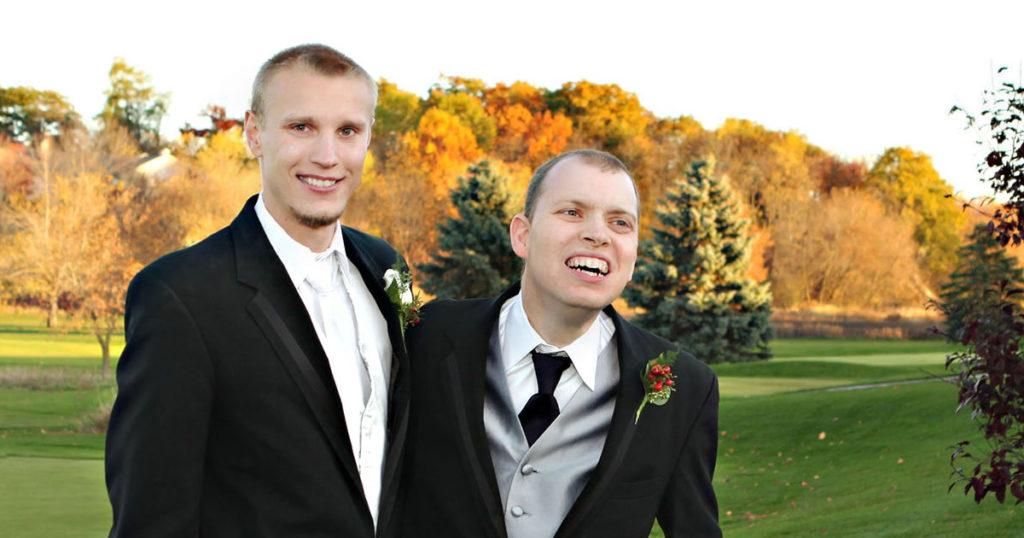 Donate today to welcome more people with disabilities to a safe home.
Become a part of the Bethesda Auxiliary. Help the people we support live the lives they choose and share the good news of Jesus Christ.