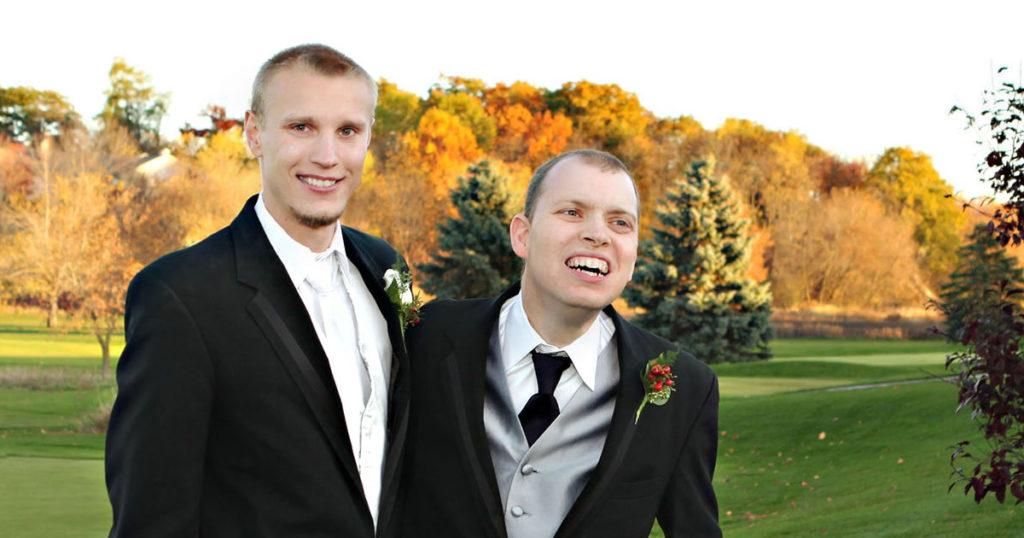 Donate today to welcome more people with disabilities to a safe home.
Your monthly gifts sustain our services and provide independence, choice and dignity to those we support on an ongoing basis.
Now more than ever, people with intellectual and developmental disabilities need help from people like you to access support and services.
Become a part of the Bethesda Auxiliary. Help the people we support live the lives they choose and share the good news of Jesus Christ.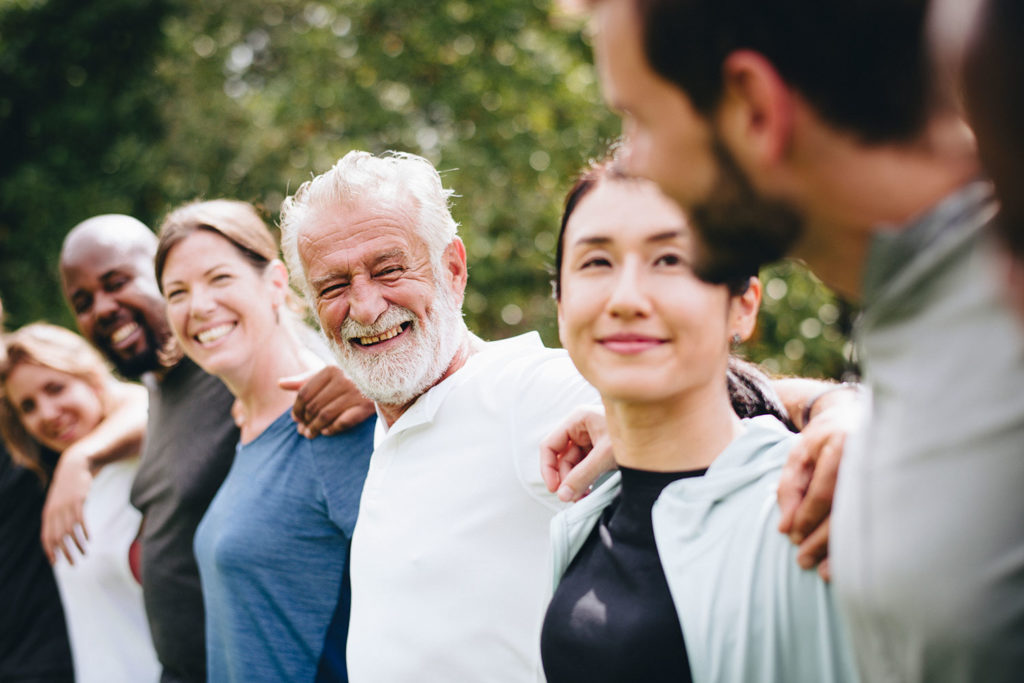 Become a Bethesda Ambassador and share the message and mission of Bethesda with churches in their area.