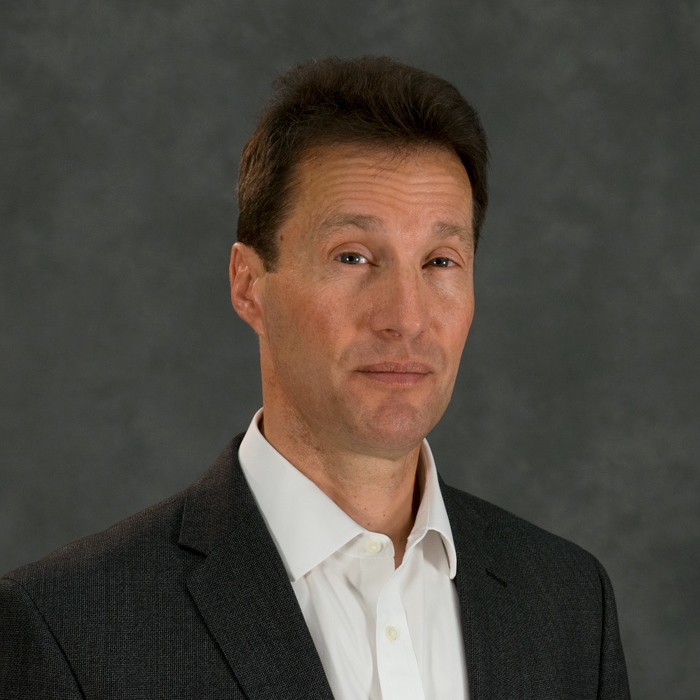 Jeff Kaczmarski,
Executive Vice President and Chief Legal Officer
"Transitioning from solely being the lawyer at Bethesda, overseeing a department of one, to becoming the Executive Vice President of a 4,500-person organization has been incredible. I am extraordinarily blessed to work at Bethesda, a faith-based charity with a beautiful mission. Serving as both Executive Vice President and Chief Legal Officer allows me to help more people and contribute to the mission in a broader, more impactful way. It is so rewarding to help improve our mission and contribute to helping the people we support and our staff."
Jeff Kaczmarski holds the positions of Bethesda's Executive Vice President and Chief Legal Officer. In his roles, Kaczmarski supports strategic planning, business development, organizational change management and enterprise project execution. Kaczmarski provides and manages all legal services for Bethesda, is involved in Bethesda's public policy and advocacy efforts and leads Bethesda's internal management compliance team.
Before coming to Bethesda in 1993, Kaczmarski worked as a business litigation attorney for several law firms in Madison and Milwaukee, Wisconsin, where he represented organizations in a variety of complex business, employment and appellate matters.
Kaczmarski has a bachelor's degree in political science and a law degree from the University of Wisconsin—Madison in Madison, Wisconsin.
In his spare time, he enjoys a variety of outdoor activities from road biking to muskie fishing.